Mission House and Food Bank
Feeding the Hungry & Clothing the Needy
Totally served by volunteers, the Food Bank is open Mondays and Wednesdays from 9:00 am to 11:00 am.
Telephone: 432-3342, Option 3
6012 South Bend Drive (Next to the Church)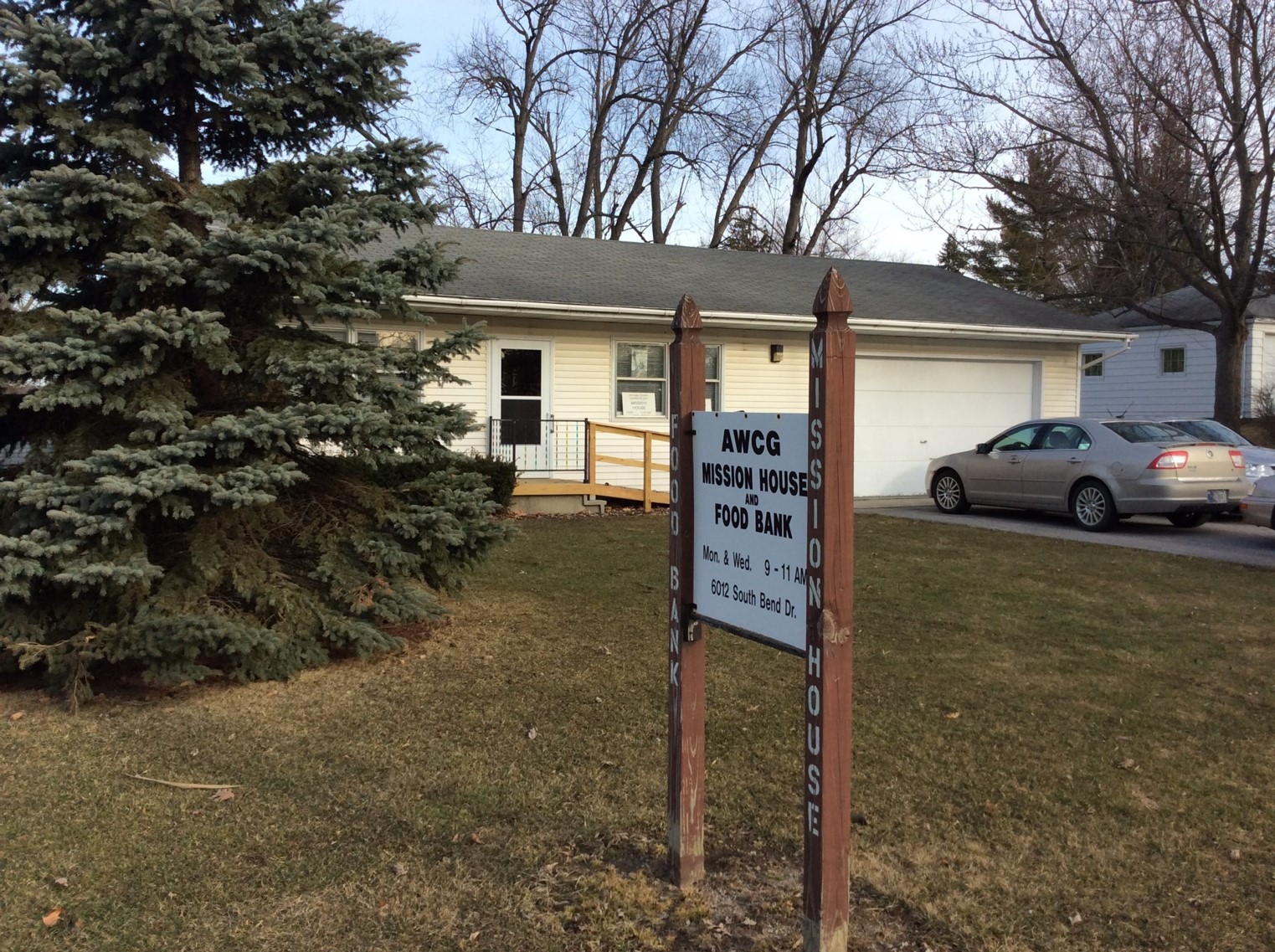 Click on picture to view a brief presentation.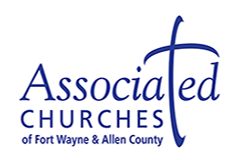 Area served: North to Bass Rd; East to St. Mary's River; South to Nutman to RR; West to West County Line Rd
Thank you for checking out the Anthony Wayne First Church of God.