Welcome to Anthony Wayne First Church of God
Pastor Jerry Blanchard and the Worship Team will be leading us in worship and teaching us from God's Word. Our "Dress Code" is generally casual. Some people wear jeans, some wear suits. The important thing is that we don't judge each other, rather we try to judge our own hearts and attitudes as we gather with other believers to present our Worship to God and to learn from instruction in God's Word. If we have a fault, it is usually that we sometimes take a little too long during the fellowship greeting time, but it is good to know you will be cared for here.
Our Services
SUNDAY:
9:00 AM - Worship (Sanctuary)
9:00 AM - Children's Worship (Chapel)
10:15 AM - Fellowship (Chapel)
10:30 AM - Sunday School
MONDAY:
9:00 - 11:00AM - Mission House Food Bank is open
WEDNESDAY:
9:00 - 11:00AM - Mission House Food Bank is open
9:00 AM - Dare to Care (Chapel)
10:00 AM - Bible Study (Chapel)
10:00 AM - AlAnon (Parlor)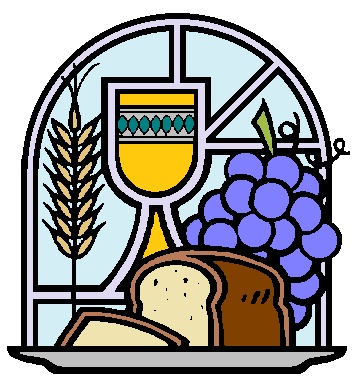 Communion is offered the First Sunday of every month.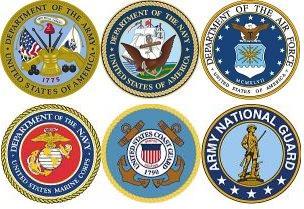 On each Sunday morning, during service, we honor and recognize a person presently serving in the U.S. Armed Forces.
This week we are honoring:
Capt. Lindsey Bishop-Travis
U.S. Army
God Bless all our men and women who are serving in the Army, Navy, Marines, Air Force, Coast Guard and all the other Armed Forces.